Electrolux appliances are reliable and attested products which have given convenience to a lot of homes. Their appliances make everyday life easier. Even though Electrolux appliances are dependable, they still need maintenance over time. If your Electrolux appliances become faulty, contact Frisco Appliance Repair Techs.

"Both technicians quickly identified issue with my refrigerator, and fixed it promptly. On time."

"Your technician was a thorough gentleman and had such a wealth of information. Absolutely will contact again."

"Came on a Saturday and helped with our refrigerator freezer."
Common Electrolux Appliances Issues We Repair
Contact Frisco Appliance Repair Techs if one of your Electrolux appliances malfunction over time. For a reliable fixer, call us. Below are the usual Electrolux appliances problems our clients encounter.
Electrolux Washer and Dryer Repair
Because of Electrolux washer and dryer, your laundry load is easier to do. Just put in the dirty clothes on the washer, then add some powder. Relax and watch your favorite show as it cleans your clothes. If your washer breaks down over time, Frisco Appliances Repair Techs will fix your washer and dryer. Usually, the Electrolux washer and dryer problems we fix are the following:
The washer is not starting.
The washer won't unlock.
The water in the washer is not draining.
The washer stops in the middle of spinning.
The dryer is not heating up.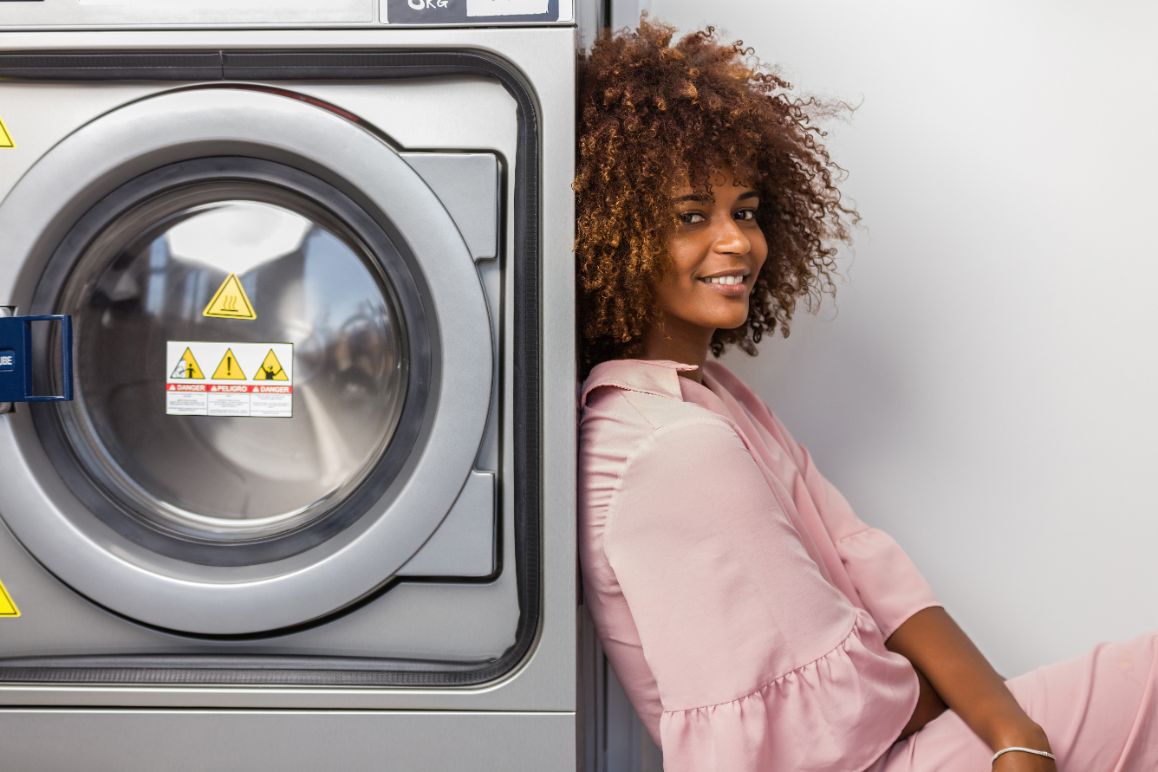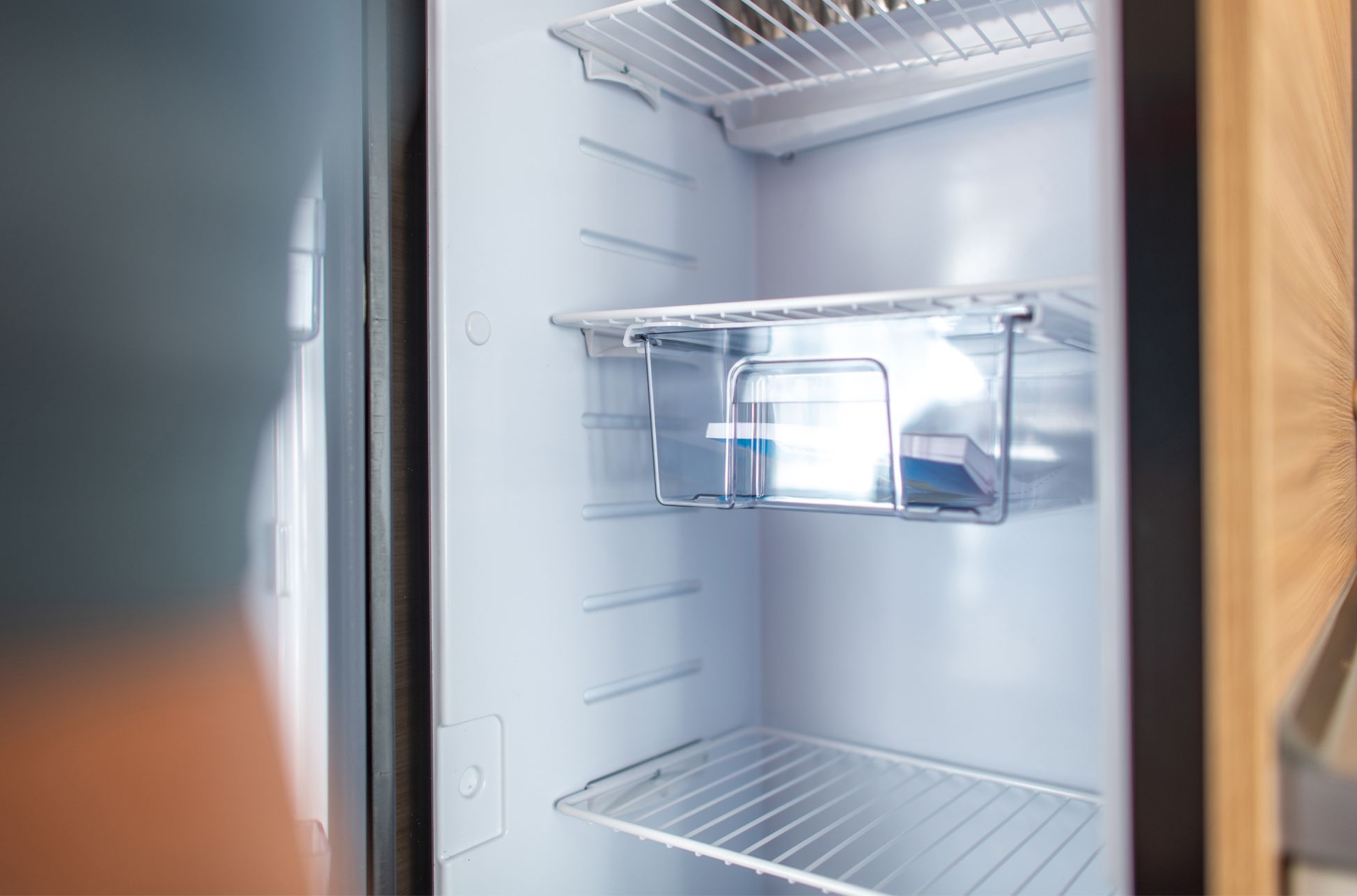 Because of internal circuits, your washer or dryer might be having problems. If this happens, contact us so we can fix things for you.
Electrolux Refrigerator Repair
For your easy day to day routine, Electrolux has a variety of refrigerators. They have french door, side by side refrigerator, and drawer refrigerators. If your Electrolux refrigerator becomes faulty, contact us and we will send an appliance expert. The common Electrolux refrigerator problems we fix are:
Freezer is not cold enough.
Refrigerator is not cooling.
Refrigerator is too noisy and keeps on cycling.
Refrigerator leaks water on the floor.
Immediately call us if you are experiencing some issues with your refrigerator. We can repair it for you to avoid further damage.
Electrolux Appliances Repair in Dallas-Fort Worth: Servicing Collin, Denton, Dallas and Rockwall Counties
Do you live in Frisco? Are looking for an Electrolux appliance service? We got you covered, we service in a lot of areas. We do Electrolux appliances repair and maintenance in the following areas:
Frisco
Plano
Richardson
Garland
Lewisville
Carrollton
Flower Mound
McKinney
Lewisville
Allen
Prosper
Lincoln Park
Oak Point
Shady Shores
Corinth
Lake Dallas
Highland Village
The Colony
Hebron
Fairview
Rockwall
Rowlett
Lucas
Sachse
Murphy
Mailing Address:
13279 Cleburne Drive, Frisco, TX, 75035, United States