Known for its innovative features and great performance, Frigidaire has high quality products to make your kitchen experience better. Even though their appliances are reliable and manufactured with quality standards, they will still need maintenance from time to time. We understand the unique features of Frigidaire household appliances and we provide high quality repair service to our valued clients.

"Both technicians quickly identified issue with my refrigerator, and fixed it promptly. On time."

"Your technician was a thorough gentleman and had such a wealth of information. Absolutely will contact again."

"Came on a Saturday and helped with our refrigerator freezer."
Usual Frigidaire Appliances Problems We Repair
Have delicious food with a trouble free kitchen! If your Frigidaire appliance needs to be repaired, we are here for you. Call Frisco Appliance Repair Techs and we will repair your appliance for you. You can rely on us if you need a speedy and top quality Frigidaire appliance maintenance service. Here are the typical Frigidaire appliances problems we repair.
Frigidaire Dishwasher Repair
Cleaning dishes after a meal is made easier Frigidaire dishwasher. Just put in the dirty dishes, close the lids, and let the machine clean them for you. If one day, the dishwasher malfunctioned and cannot clean the dishes, no need to worry! Frisco Appliance Repair Techs will arrive at your doorstep to fix it for you. Here are the common problems we fix in a Frigidaire dishwasher:
Dishwasher doesn't properly clean dishes.
Dishwasher doesn't start.
Dishwasher doesn't drain water.
Water leaks from the dishwasher.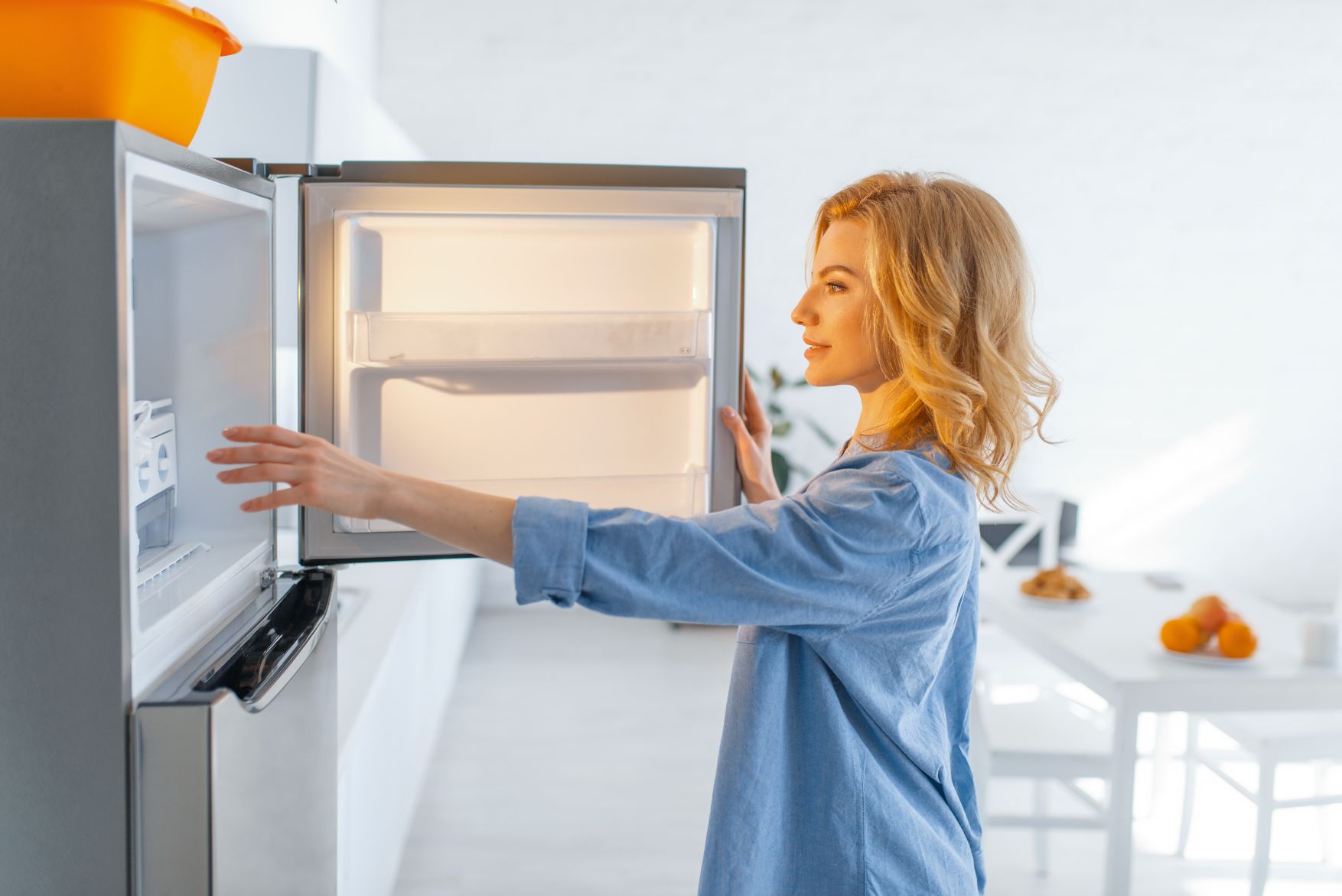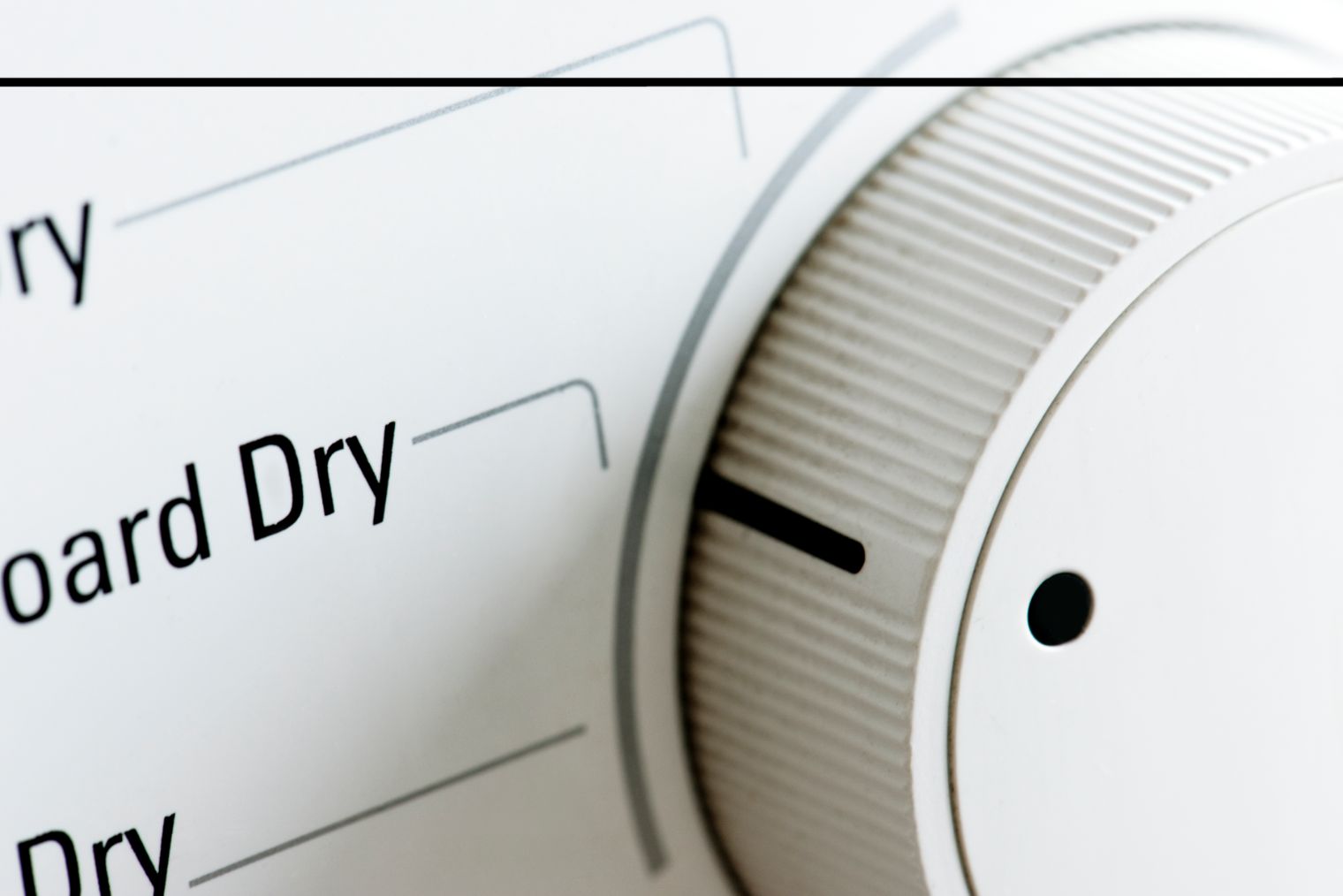 If you these are happening to you, give us a call at Frisco Appliance Repair Tech.
Frigidaire Refrigerator Repair
Frigidaire refrigerators include french door refrigerator, side by side refrigerator, top freezer refrigerator, and single door refrigerator. If you are having problems with your Frigidaire refrigerator, Frisco Appliance Repair Techs can repair it for you. When it comes to refrigerators, here are the usual problems that clients complain to us:
Problem with the refrigerator's temperature
Problem with leaking refrigerator
Problem with the refrigerator's buttons
Problem with the refrigerator's excessive noise
Our utmost goal in Frisco Appliance Repair Techs is to give you high quality service repair. We will be more than willing to repair your Frigidaire refrigerator for you. Call us for an appointment.
Frigidaire Appliances Repair Services Offered in Dallas-Fort Worth: Servicing Collin, Denton, Dallas and Rockwall Counties
We are your experts when it comes to appliance maintenance service with excellent fixers. If you are looking for appliance experts in Frisco, Tx or other nearby areas, Frisco Appliance Repair Techs is here for you. We repair services in the following areas:
Frisco
Plano
Richardson
Garland
Lewisville
Carrollton
Flower Mound
McKinney
Lewisville
Allen
Prosper
Lincoln Park
Oak Point
Shady Shores
Corinth
Lake Dallas
Highland Village
The Colony
Hebron
Fairview
Rockwall
Rowlett
Lucas
Sachse
Murphy
Mailing Address:
13279 Cleburne Drive, Frisco, TX, 75035, United States