Hotpoint appliance users describe the brand as familiar, affordable, and reliable. From kitchen works to cleaning, Hotpoint appliances are built with features to make work easier and finish tasks with efficiency. Nonetheless, these appliances require delicate maintenance to keep them running smoothly and skillful repair service is a must to fix them when they become faulty. If one of your Hotpoint appliances breaks, worry not! Frisco Appliance Repair Techs has it covered for you!
We fix appliances within the Hotpoint brand of products in the following areas: Frisco, Plano, Richardson, Garland, Lewisville, Carrollton, Flower Mound, McKinney, Lewisville, Allen, Prosper, Lincoln Park, Oak Point, Shady Shores, Corinth, Lake Dallas, Highland Village, The Colony, Hebron, Fairview, Rockwall, Rowlett, Lucas, Sachse, Murphy.

"Both technicians quickly identified issue with my refrigerator, and fixed it promptly. On time."

"Your technician was a thorough gentleman and had such a wealth of information. Absolutely will contact again."

"Came on a Saturday and helped with our refrigerator freezer."
Common Hotpoint Refrigerator Repair Service
There are several options to choose from in buying your refrigerator with Hotpoint. The brand offers Top-Freezer refrigerators, Compact Refrigerators, and Chest refrigerators. If you have any of the Hotpoint refrigerators and it malfunctioned, you don't need to drown yourself with hassle because you can have Frisco Appliance Repair Techs fix it for you. Although the different types of Hotpoint refrigerators have different features, there are exposed to similar malfunctions and damages. Here are some of the common problems we fix for Hotpoint refrigerators.
Refrigerator creates too much noise.
Refrigerator leaks water.
Refrigerator's temperature is not cold enough.
Refrigerator is not dispensing water.
Refrigerator causes too much ice build up.
If you are looking for fast and quality service for your Hotpoint refrigerator, call Frisco Appliance Repair Techs no! We are the local Hotpoint appliance repair service in Frisco and nearby areas.
Usual Hotpoint Dishwasher Repair Service
A good siesta starts from a delicious lunch to a hassle-free dishwashing. Hotpoint offers Freestanding, Fully and Semi Integrated dishwashers that come with different sizes. These dishwashers are low in cost yet high in efficiency. Therefore, it is only necessary to take good care of them and provide the necessary maintenance service and skillful repair when they break or malfunction. Frisco Appliance Repair Techs is your local expert when it comes to Hotpoint appliance repair. Here are some of the common problems we fix for our clients:
Dishwasher is not cleaning dishes properly.
Dishwasher leaks water.
Dishwasher is not draining water.
Dishwasher runs and then stops.
Dishwasher produces too much noise.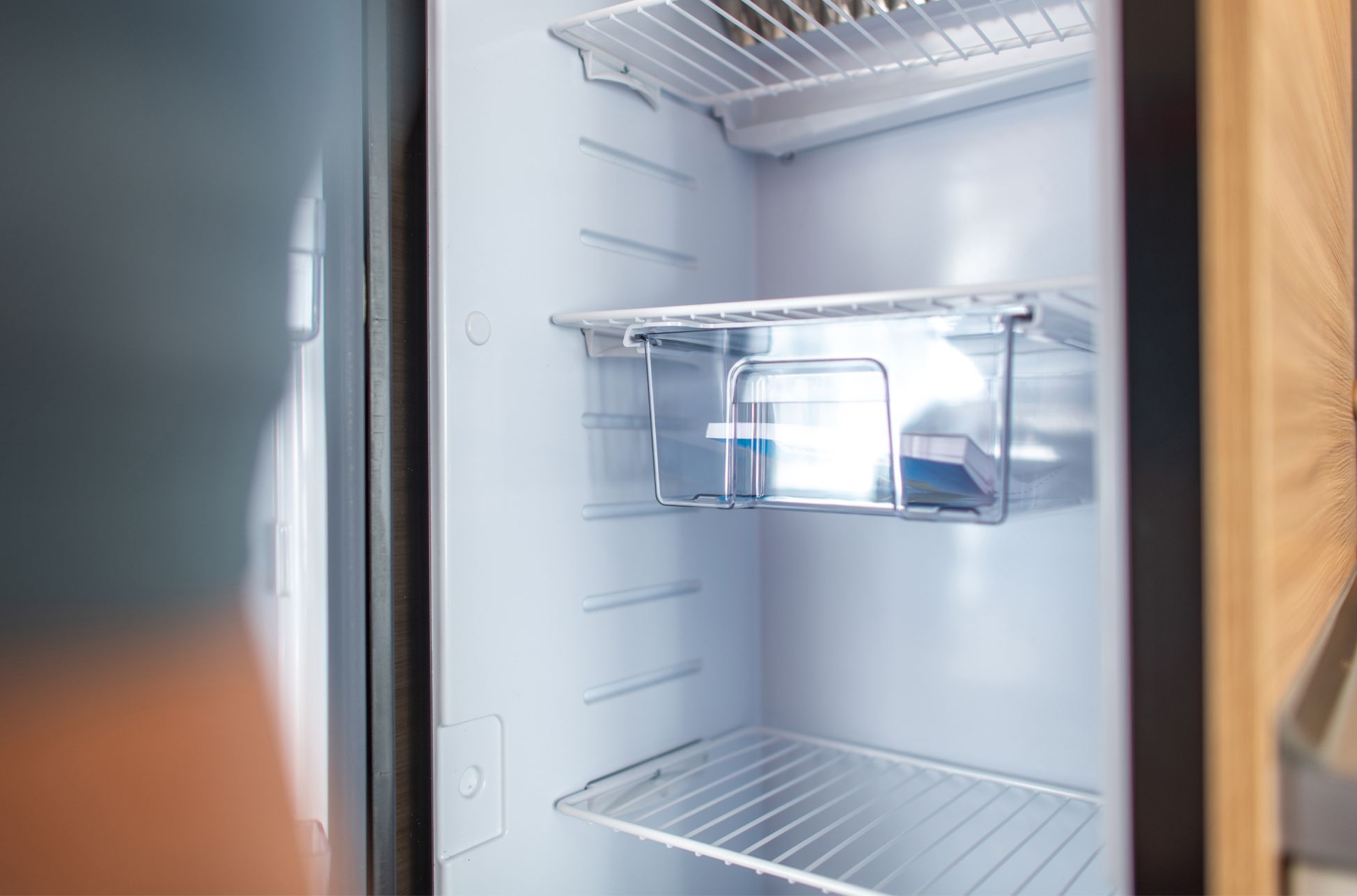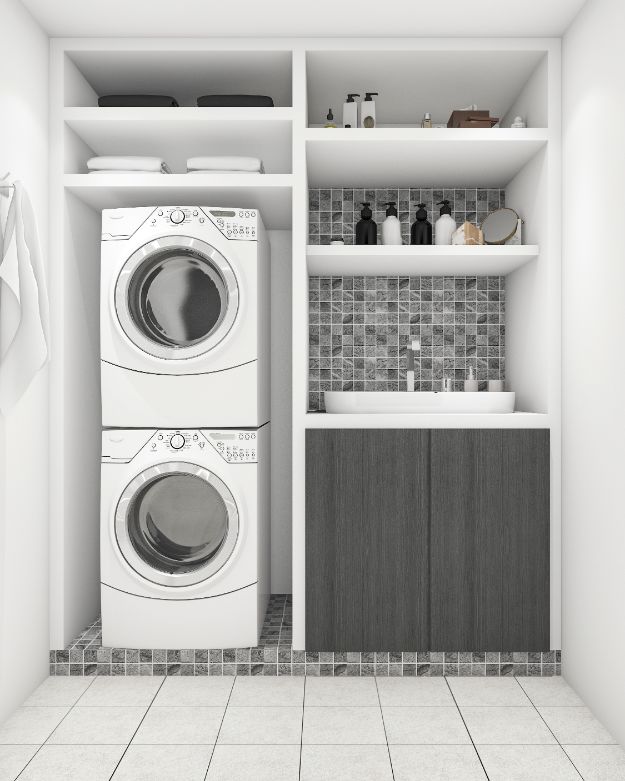 Call Frisco Appliance Repair Techs to have your dishwasher repaired fastly yet in good quality! We are Frisco's experts when it comes to Hotpoint appliance repair.
Typical Hotpoint Oven Repair Service
Ovens have been an integral part of a busy morning rush since it provides quick ways of preparing meals. That is why a broken oven is a disaster! We at Frisco have the adequate expertise and knowledge in providing maintenance or repair service to Hotpoint's ovens may it be a built-in oven, double oven, steam-oven, or a gas oven. To give you a glance of our fast and quality service, here are the common Hotpoint oven problems we fix for our clients.
Oven runs then stops.
Oven is not heating up.
Oven is not warming up to the right temperature.
Oven is not cooking food evenly.
Oven lights are not working.
Leave the hassle and worries away by entrusting the repair of your Hotpoint oven to Frisco Appliance Repair Techs! Call us now to have your oven fixed by the local experts of Frisco and nearby areas.
Hotpoint Appliance Repair in Dallas-Fort Worth: Servicing Collin, Denton, Dallas and Rockwall Counties
Need a reliable repair technician to fix your Hotpoint appliance? Our team travels all across North Dallas.
Frisco
Plano
Richardson
Garland
Lewisville
Carrollton
Flower Mound
McKinney
Lewisville
Allen
Prosper
Lincoln Park
Oak Point
Shady Shores
Corinth
Lake Dallas
Highland Village
The Colony
Hebron
Fairview
Rockwall
Rowlett
Lucas
Sachse
Murphy
Mailing Address:
13279 Cleburne Drive, Frisco, TX, 75035, United States