Because of the trusted performance of Kenmore appliances, they have been giving comfort to a lot of homes for over 100 years. If your Kenmore appliances need maintenance or malfunction, your local experts at Frisco Appliance Repair Techs are just one call away. We do Kenmore appliances repair and maintenance in the following areas: Frisco, Plano, Richardson, Garland, Lewisville, Carrollton, Flower Mound, McKinney, Lewisville, Allen, Prosper, Lincoln Park, Oak Point, Shady Shores, Corinth, Lake Dallas, Highland Village, The Colony, Hebron, Fairview, Rockwall, Rowlett, Lucas, Sachse, Murphy.

"Both technicians quickly identified issue with my refrigerator, and fixed it promptly. On time."

"Your technician was a thorough gentleman and had such a wealth of information. Absolutely will contact again."

"Came on a Saturday and helped with our refrigerator freezer."
Usual Kenmore Appliances Problems We Fix
Over time, your Kenmore appliances will need maintenance and repair. If that happens, contact Frisco Appliance Repair Techs for the most reliable and the best appliance repair. Here are the common Kenmore appliances problems we encounter.
Kenmore Washer and Dryer Repair
The washers at Kenmore offers efficient washing and cleaning of clothes. With their washer and dryer, laundry is easier to do. Throw in the dirty clothes on the washer, then sprinkle some powder. Sit back, relax and the washer does the washing of clothes for you. No need for the sun because you have a dryer. If your washer and dryer becomes faulty Frisco Appliances Repair Techs will come right away to fix it for you. The common Kenmore washer and dryer problems we repair are the following:
The washer does not start.
The water in the washer does not drain.
The washer does not unlock.
The washer stops in the middle of washing.
The dryer does not heat up.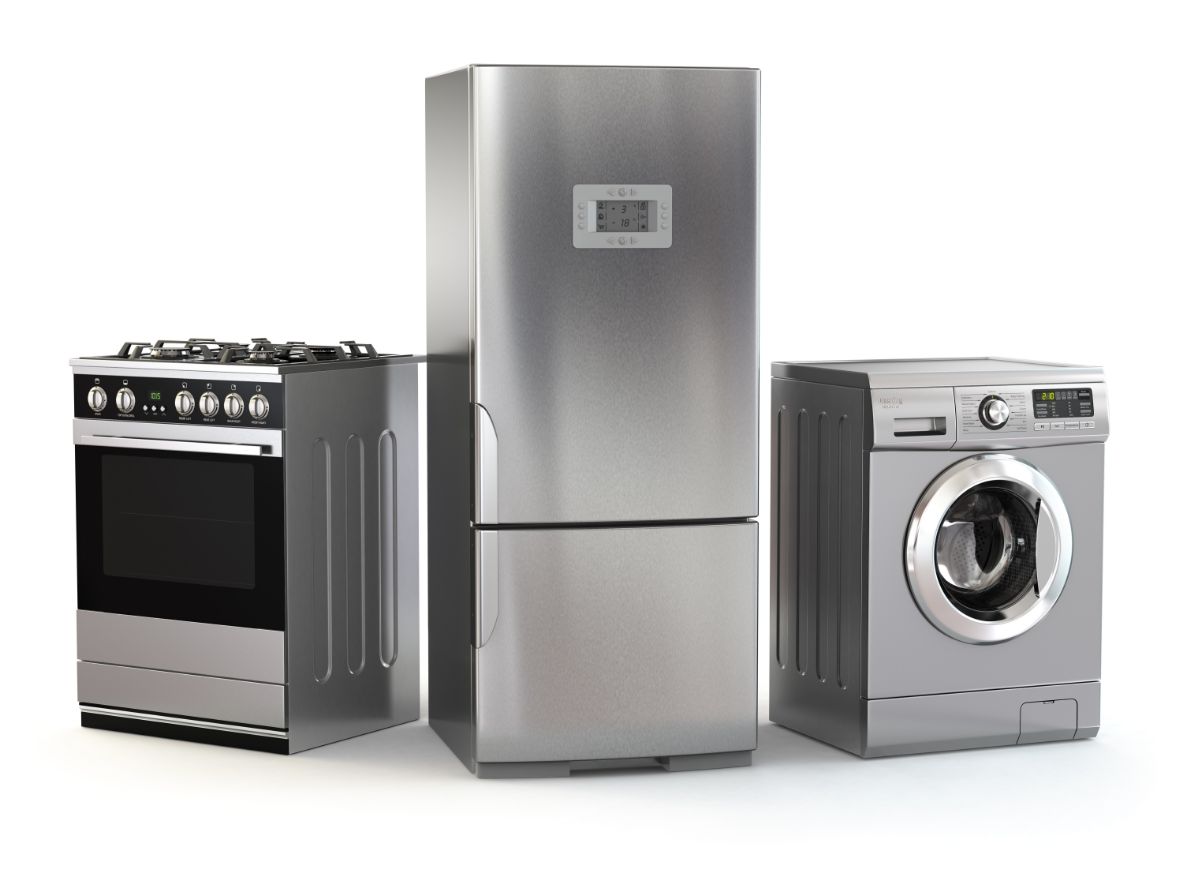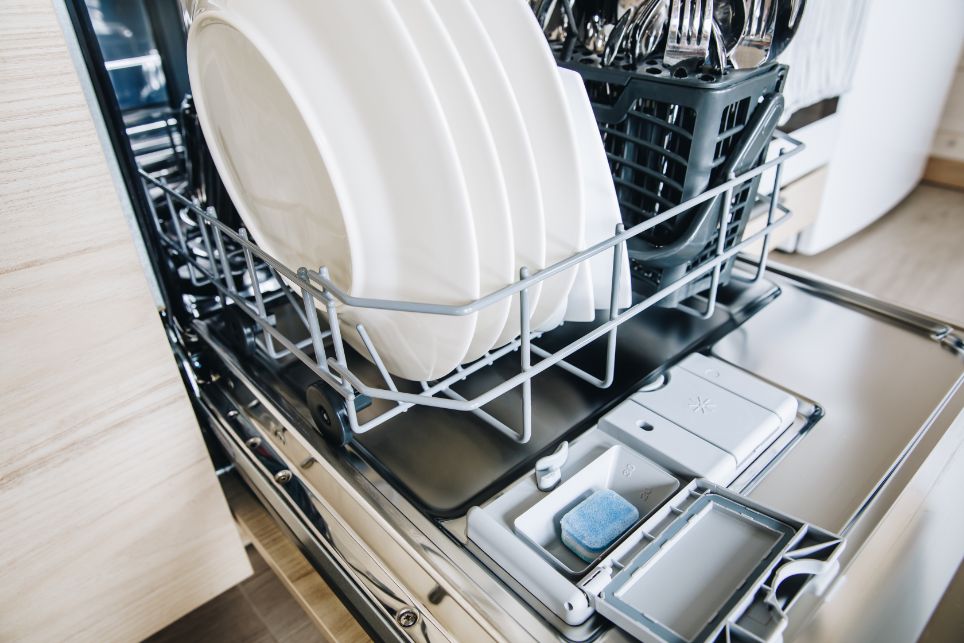 Because of different factors, your washer or dryer might be faulty and malfunctions. If these things happen, call us right away so we can check and repair them for you.
Kenmore Refrigerator Repair
Kenmore has various types of refrigerators. They have french door with ice maker, side by side refrigerator with ice maker, a refrigerator with a grab and go door and many more exciting features. Over time, your Kenmore refrigerator might malfunction. Call us if that happens. The common Kenmore refrigerator problems that our clients complain are:
Freezer does not have the right temperature (is not cold enough or has too much ice).
Refrigerator's thermostat malfunctions.
Refrigerator keeps on cycling and makes noise.
Refrigerator has water leaks.
Refrigerator ice dispenser is not working.
If those problems are happening, contact us. We will repair your Kenmore refrigerator for you in no time.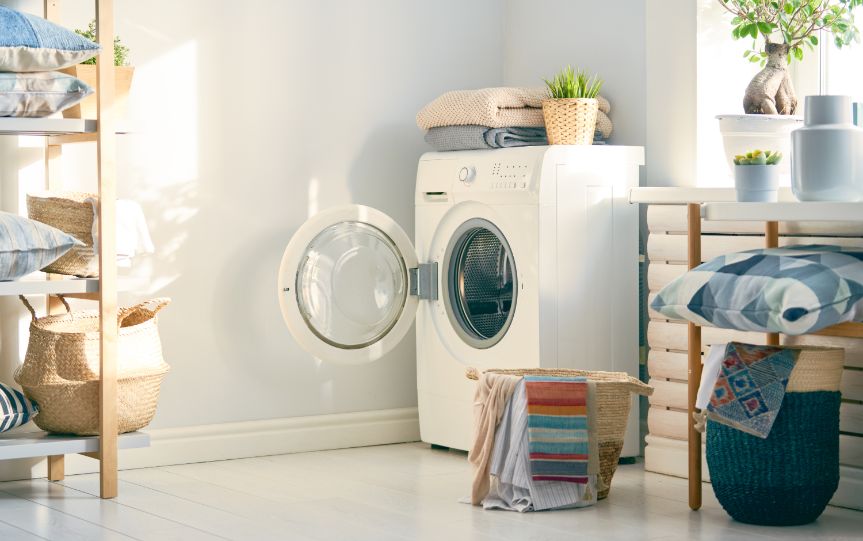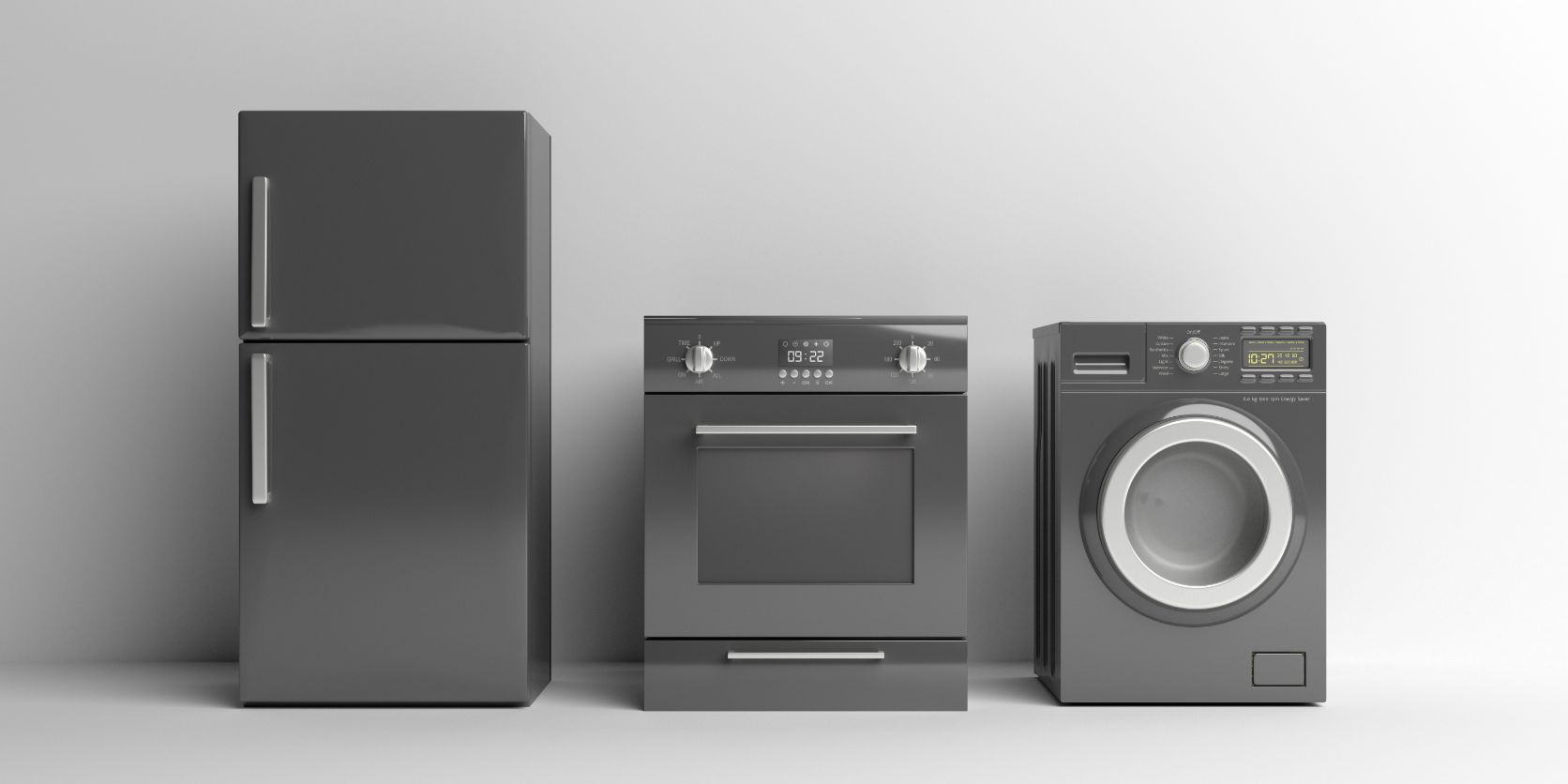 Kenmore Appliance Maintenance
Keep all your appliances in good working order throughout the year with a Kenmore appliance maintenance plan. Call us to explore options for regular check ups and inspections so your important kitchen utilities don't break when you need them most.
Kenmore Appliances Repair Services Offered
Do you live in Frisco? Did you just type "Kenmore appliance repair service near me?" Well, you are in luck because we are your local experts when it is all about appliances. We are committed to give you top quality service. Contact us today!
Kenmore Appliance Repair in Dallas-Fort Worth: Servicing Collin, Denton, Dallas and Rockwall Counties
Stay in the comfort of your own home while we visit you to inspect and repair your Kenmore appliance in any of these towns:
Frisco
Plano
Richardson
Garland
Lewisville
Carrollton
Flower Mound
McKinney
Lewisville
Allen
Prosper
Lincoln Park
Oak Point
Shady Shores
Corinth
Lake Dallas
Highland Village
The Colony
Hebron
Fairview
Rockwall
Rowlett
Lucas
Sachse
Murphy
Mailing Address:
13279 Cleburne Drive, Frisco, TX, 75035, United States