Imagine getting home from a long day of work and you want to enjoy a cold drink to refresh yourself, but then your refrigerator malfunctioned? What a hassle! For reliable refrigerators, Sub Zero has been ringing bells for quite some time now. However, even the most reliable refrigerators have life spans and they need maintenance from time to time. If you are looking for a sub zero refrigerator repair in Frisco, you are lucky because we are here for you. Frisco Appliances Repair Techs will save the day and get your refrigerator up and running in no time. We are your superior local appliance repair company.
"Both technicians quickly identified issue with my refrigerator, and fixed it promptly. On time."

Kirti Sharma

Google Review
"Your technician was a thorough gentleman and had such a wealth of information. Absolutely will contact again."

Subri Shastry

Google Review
"Came on a Saturday and helped with our refrigerator freezer."

Rene Fournet

Google Review
Common Sub Zero Refrigerator Problems
Because of the amazing innovation of refrigerators, we get to enjoy our food and keep the leftovers without worrying about the food getting spoiled. We can buy many fruits and vegetables and they will not rot. We can stack up for a week's grocery because of refrigerators. For your specific needs, Sub Zero has various types of refrigerators. They have built-in panel ready french refrigerator, bottom freezer refrigerator, and side by side refrigerator.
Even though the sub zero refrigerators are reliable, they can still wear out over time and require maintenance. Repair might also be needed due to different factors that affect the refrigerator. For a fast and high quality repair in your area, call Frisco Appliance Repair Tech. Below are the common refrigerator problems that our customers ask us to fix.
Refrigerator keeps on cycling: If your refrigerator keeps on cycling, then it is noisy because it runs heavily to maintain the temperature. Because of this your electric bill might also increase. To avoid further damage, consult with appliance experts to fix things. Contact us for an appointment.
Freezer is is not cold enough: Check the temperature first. Make sure that the thermostat is turned way up and keep the doors of the fridge closed. If it is still not cold enough after doing those, call us so we can check what is the problem. If it needs repair, you can surely count on us.
Refrigerator is leaking: This usually happens but it should not be ignored. This may cause further damage to your refrigerator. This maybe because of a clogged water supply line. Call us so we can repair your Sub Zero refrigerator.
Refrigerator is too noisy: This could be very distracting at home. Furthermore, it is a sign that something is wrong with your fridge. If your Sub Zero refrigerator has excessive noise, call us to check it for you.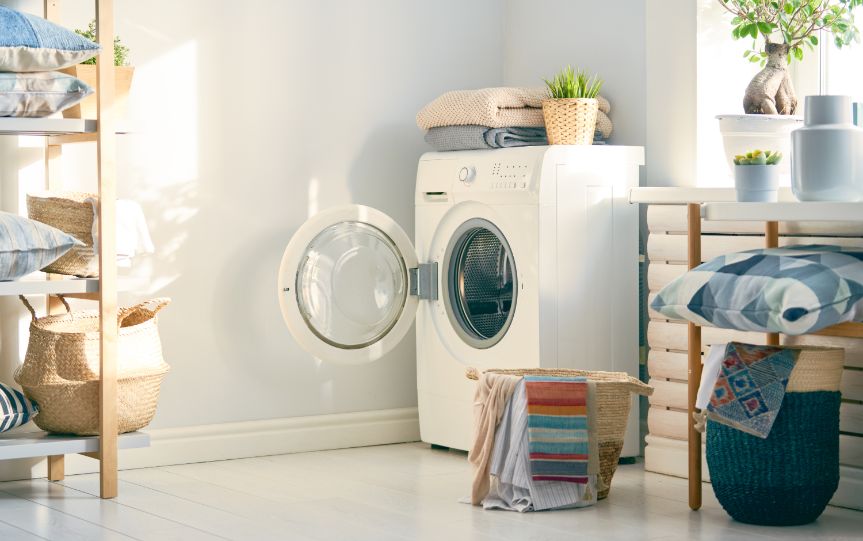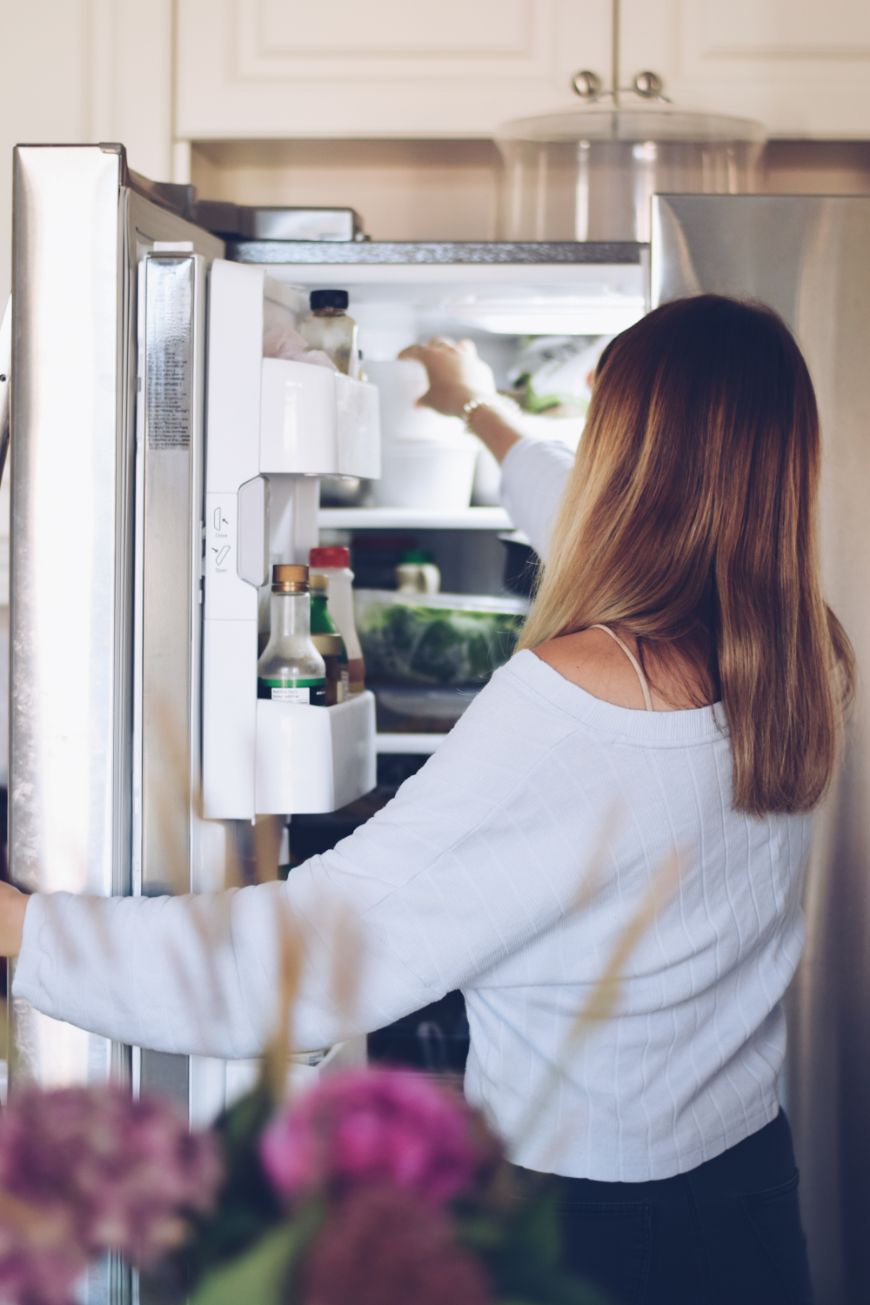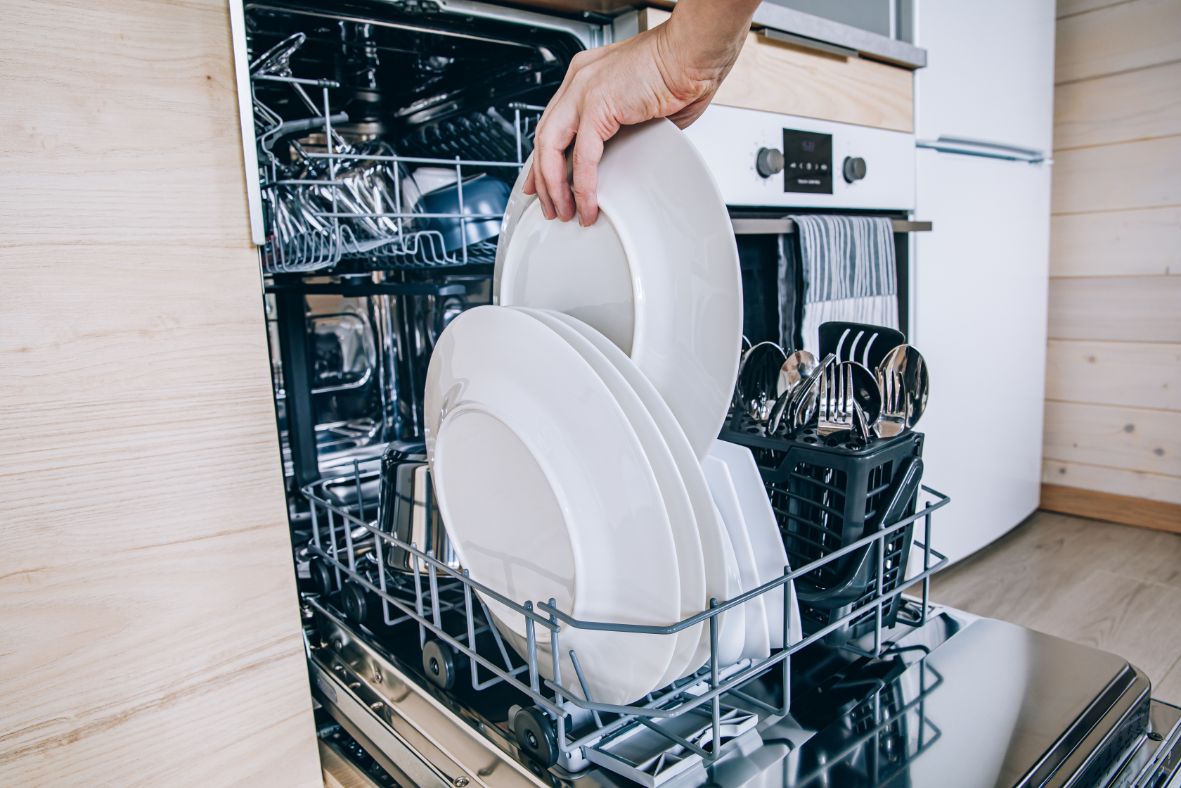 Sub Zero Appliance Repair in Dallas-Fort Worth: Servicing Collin, Denton, Dallas and Rockwall Counties
Frisco Appliance Repair Techs offers Sub Zero refrigerator maintenance and repair services in the following areas:
Frisco
Plano
Richardson
Garland
Lewisville
Carrollton
Flower Mound
McKinney
Lewisville
Allen
Prosper
Lincoln Park
Oak Point
Shady Shores
Corinth
Lake Dallas
Highland Village
The Colony
Hebron
Fairview
Rockwall
Rowlett
Lucas
Sachse
Murphy
Mailing Address:
13279 Cleburne Drive, Frisco, TX, 75035, United States