Thermador has been there to make life easier for us through their innovations for more than 75 years. When your appliances from Thermador encounter a problem, we are here to fix them for you. Frisco Appliance Repair Techs has been repairing Thermador appliances for many clients and we are the most recommended repair service company around Frisco, Tx. We do repair services in the following areas:
Frisco Appliance Repair Techs is an American appliance repair company that offers Thermador appliance repair in the following areas: Frisco, Plano, Richardson, Garland, Lewisville, Carrollton, Flower Mound, McKinney, Lewisville, Allen, Prosper, Lincoln Park, Oak Point, Shady Shores, Corinth, Lake Dallas, Highland Village, The Colony, Hebron, Fairview, Rockwall, Rowlett, Lucas, Sachse, Murphy.

"Both technicians quickly identified issue with my refrigerator, and fixed it promptly. On time."

"Your technician was a thorough gentleman and had such a wealth of information. Absolutely will contact again."

"Came on a Saturday and helped with our refrigerator freezer."
Usual Thermador Appliances Problems We Repair
If your Thermador appliance suddenly malfunctions, do not worry. Frisco Appliance Repair Techs is your local expert for Thermador appliance maintenance. You can rely on us if you need a fast and efficient Thermador appliance fixer. Here are the usual Thermador appliances problems we repair.
Thermador Refrigerator Repair
For refrigeration, Thermador has different products which include refrigerator columns and freezer columns. Thermador also has the Built-In Stainless Steel Professional French Door Bottom Freezer and Under-Counter Double Drawer Refrigerator or Freezer. When these become faulty, the usual problems that clients complain to us about the refrigerators are:
Refrigerator is making noise.
Refrigerator has temperature issues.
Refrigerator light is not working.
Refrigerator is leaking.
Refrigerator control pads are not working.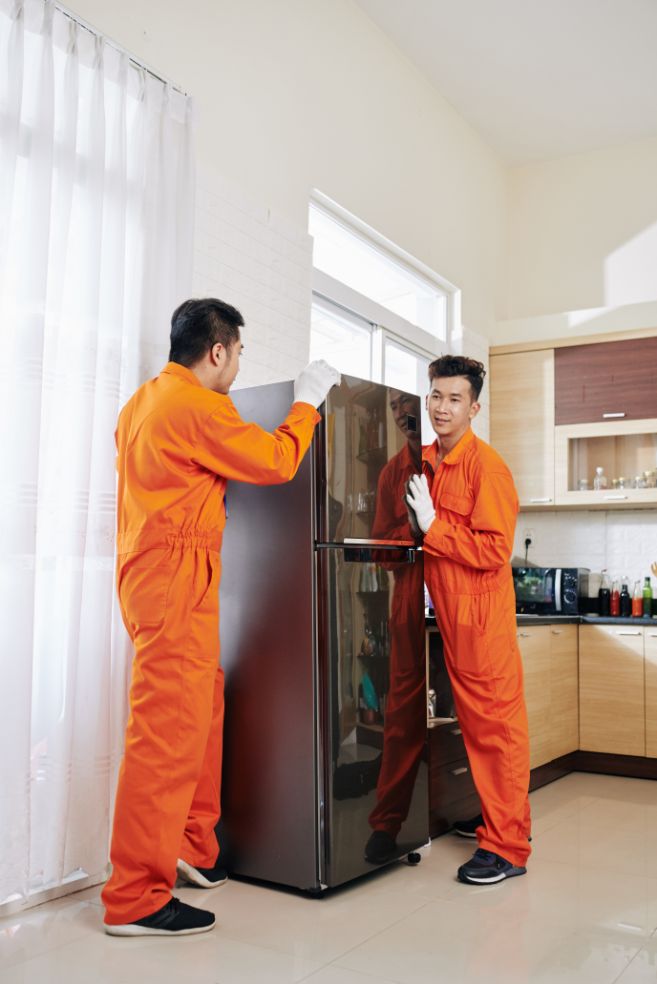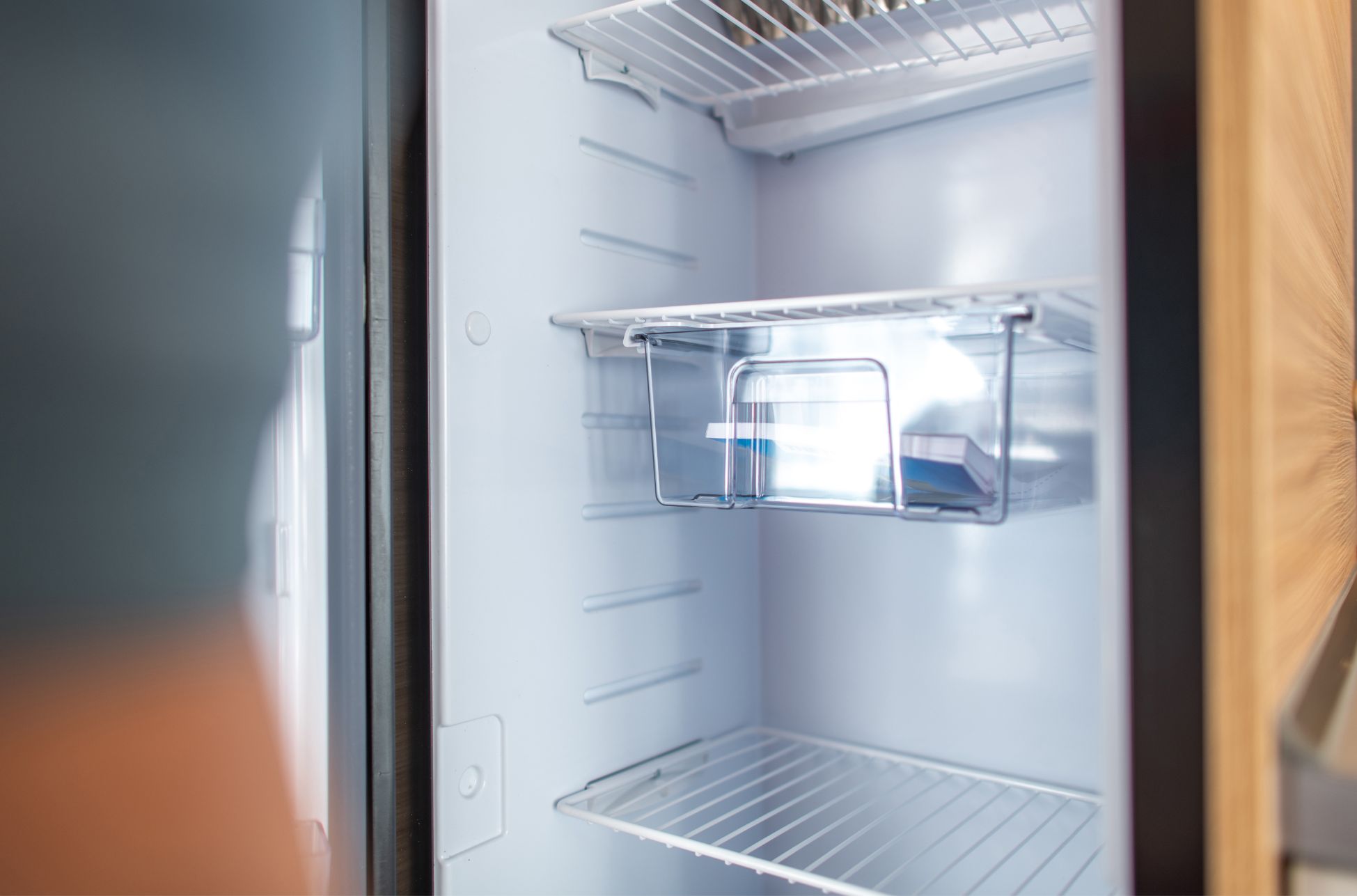 If you are encountering these problems for your Thermador Refrigerator, give us a call and we will be there to check it for you. If it needs repair, you can surely count on us.
When it comes to cooking, Thermador has a lot to offer. Thermador has 60-inch ranges as well as 48-inch, 36-inch and 30-inch ranges. The most common problems we repair for ranges are the following:
Stove burner does not light.
Range burner does not heat.
Oven is not heating.
Oven door is not closing.
When it comes ranges, we are always encouraging our clients to immediately call us if something is wrong. Dealing with heat, fire or gas is something dangerous. A wrong move might set fire and if it gets worse, someone might get hurt. So if your Thermador range need repair, call Frisco Appliance Repair Techs, your local experts.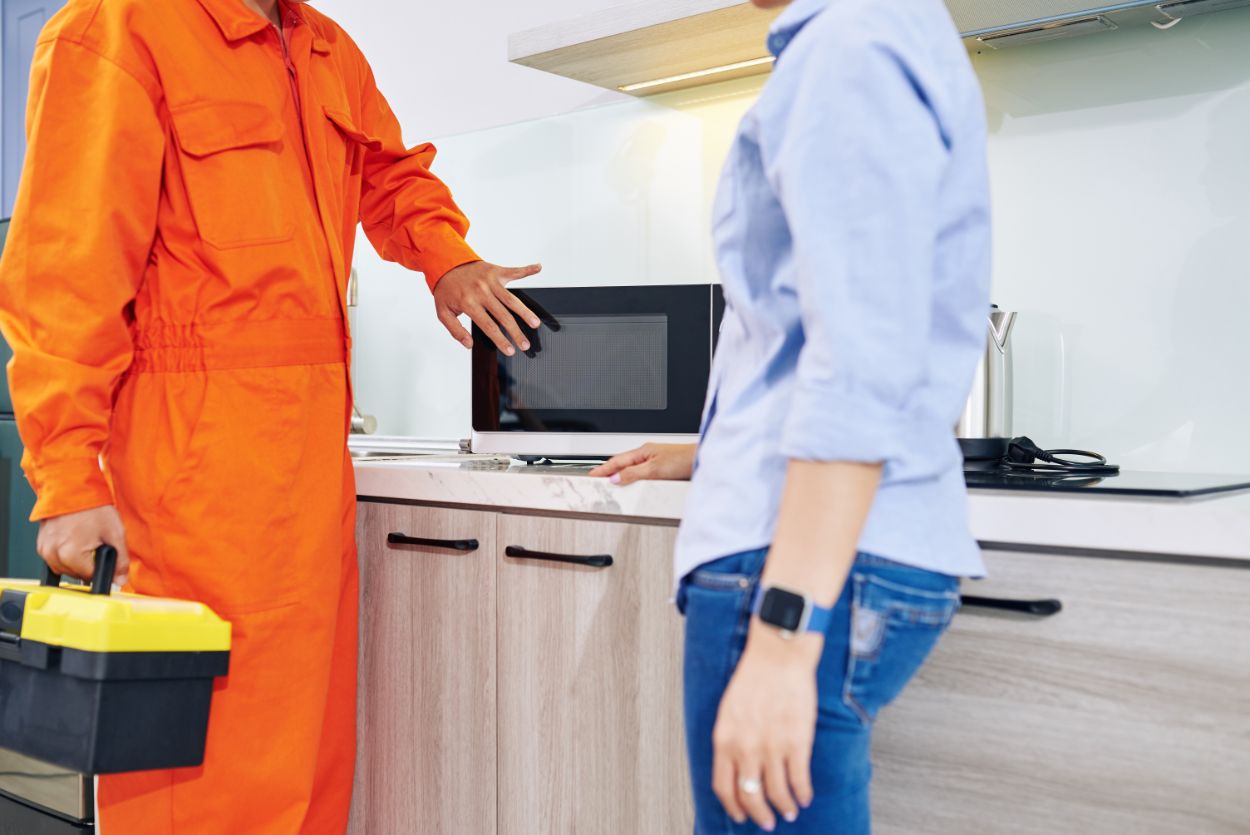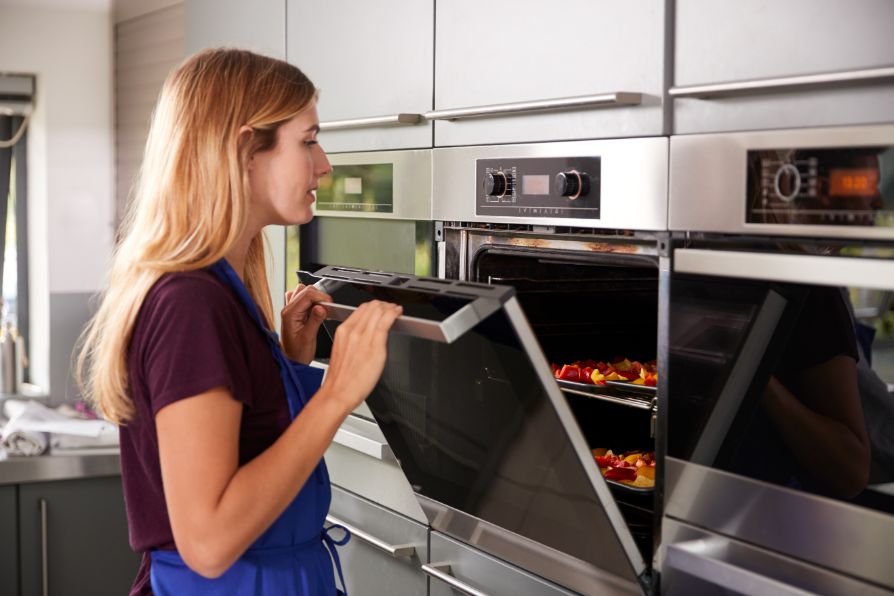 For ovens, Thermador has various types of it. Whether it be for your house or restaurant, they have the perfect oven for you. Frisco Appliance Repair Techs has been servicing a clients when it comes to Thermador oven repairs. The usual oven problems we fix are listed below.
Oven does not heat.
Oven does cannot read the correct temperature.
Oven door does not close.
Oven light does not work.
Oven does not self-clean.
If you are experiencing problems with your Thermador oven, contact Frisco Appliance Repair Techs for an appointment.
Thermador Appliance Maintenance
It's never too early to catch a problem with your oven, range or fridge. Ask about our Thermador appliance maintenance services that prevent issues before they arise with regular check ups.
Thermador Appliance Repair in Dallas-Fort Worth: Servicing Collin, Denton, Dallas and Rockwall Counties
If you are looking for appliance fixers in Frisco, TX or other nearby areas, Frisco Appliance Repair Techs is for you. We are your local experts and the most recommended repair company in your area. Call us for an appointment. We will come to you to check and fix your Thermador appliances.
Frisco
Plano
Richardson
Garland
Lewisville
Carrollton
Flower Mound
McKinney
Lewisville
Allen
Prosper
Lincoln Park
Oak Point
Shady Shores
Corinth
Lake Dallas
Highland Village
The Colony
Hebron
Fairview
Rockwall
Rowlett
Lucas
Sachse
Murphy
Mailing Address:
13279 Cleburne Drive, Frisco, TX, 75035, United States